Carrying Your Freight
Throughout All 48 States
Team Driver Trucking Jobs
If you love life on the road but you'd like to run more miles and make more money, working as part of a driving team may be the answer. Let's take a look at how you can work for Orange Group and what you need to know about joining one.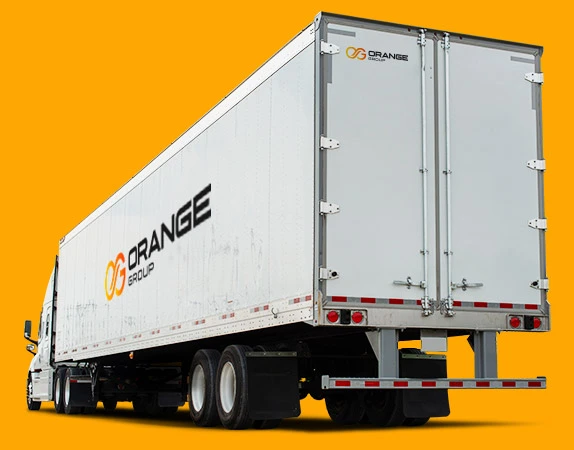 Why You Should be Team Driver
A truck driving team is composed of two people who can share the responsibilities related to their freight. At Orange Group, our teams run on accounts that are time-sensitive and have more distant routes when compared to solo drivers.
So while one driver is "on duty" and driving, the other drives as his/her partner sleeps – making it possible for a team to cover more miles in less time than a solo drive.
2 years of over the road experience
Clean MVR and PSP
Clean background
No more than 3 moving violations in the past 3 years
No DUI or reckless driving
No more than 2 jobs in the last year, and 6 jobs in the last 3 years