Carrying Your Freight
Throughout All 48 States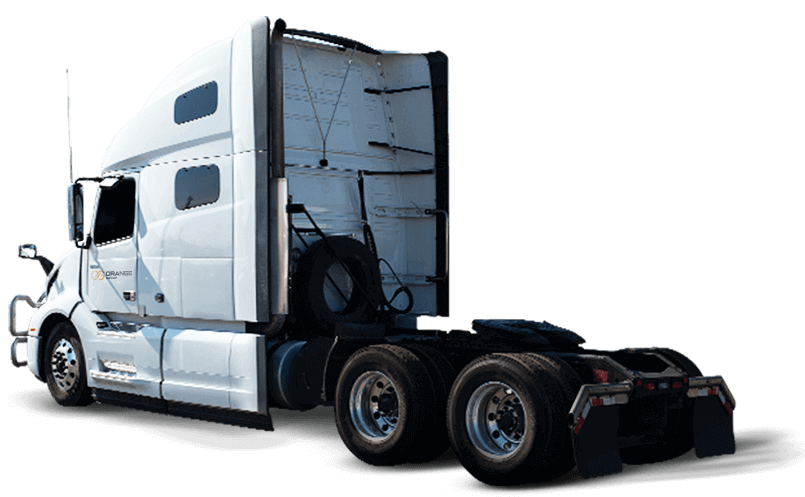 Orange Group is in the center of the trucking industry located by O'Hare airport in Mount Prospect, Illinois. Our goal is to maintain the quality service we provide and our friendly staff can transport any goods for customers who are willing to give us a chance at new opportunities. We specialize in dry expedited freight so contact us if you have anything that needs transportation!
With our GPS-guided system, you can track your freight 24/7 and request transit time. We will always have a friendly staff member assist you quickly with up to date rates on dedicated projects and spot rate markets.
Our team is available and at your service. We'll have the best solution for your business needs as a valuable partner in your growth.
Need More Information Before You Apply? We'd Love to Talk to You.
Our priority at this company is to keep our employees' jobs safe and secure so their families can rely on them.
We know that the job market is tough, and we want to make sure you feel comfortable with us. We treat our drivers like family here because they are what makes this place go round!
Orange Group is an industry leader when it comes to safety and minimal injuries. Our corporate incentive programs have encouraged our drivers to be some of the safest on the road, while we've continued leading with world-class training for all employees.